CHRISTMAS PUDDING recipe.Totally unique PDF only
CHRISTMAS PUDDING RECIPE
This is for the PDF download of these recipes not the finished pudding/cake.Once your order is placed we will send your recipes as a PDF attached to your email address on file.
MRS ALLEN'S CHRISTMAS PUDDING & CAKE RECIPES.
Welcome to Mrs Allen's Christmas fare. These unique recipes have been handed down through our family and mum has made them year on year for friends. She would now like to share her recipes with lots more people—-to make the perfect Christmas
Her recipe for the delicious Christmas pudding is most unusual as it does not contain suet and has prunes as one of the ingredients. Mum has even trained members of the young generation who were very keen to follow in her footsteps.
Her Christmas cake is wonderfully moist and light—-a real treat.
This recipe has been registered for copyright purposes
Copyright 2011 Mrs Phyllis Allen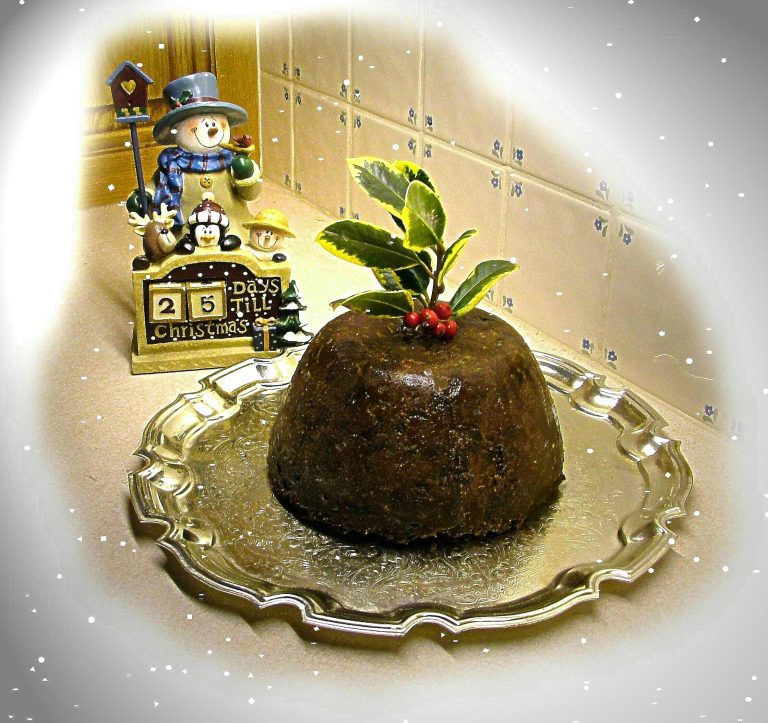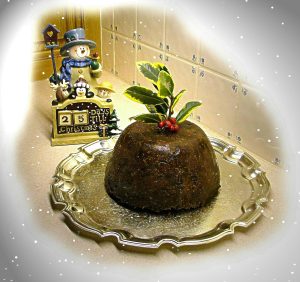 All our designs have already been published & copyrighted. These patterns are therefore for personal use only. You must not sell or reproduce toys made from our designs for any business purposes. It is illegal to reproduce these patterns in any format including altering, copying, digital downloads, selling cds or photocoying. By purchasing these patterns you are agreeing to these terms. Georgina Manvell & Suzannah Holwell hereby assert & give notice under section 77 of the Copyright Designs & Patents Act of 1988 to be identified as the authors of these patterns